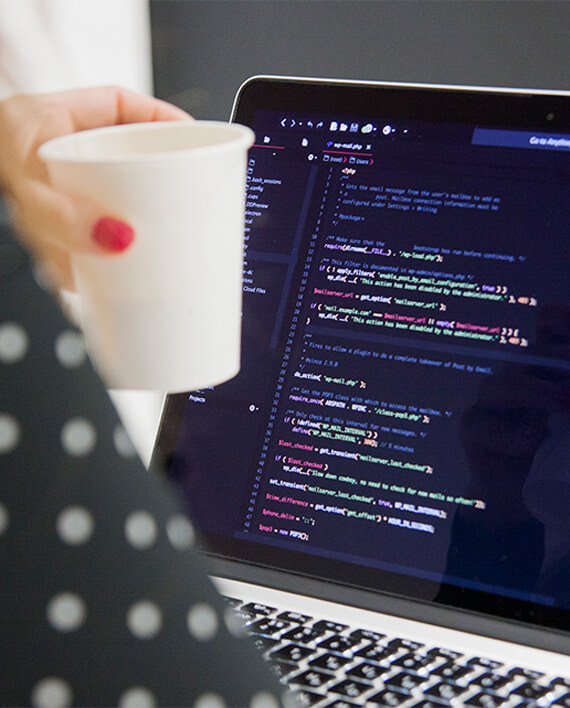 Real-Time Cyber Threat Intelligence You Can Rely On
Our Approach To Security
Protect your systems from phishing email scams, bot-net IP's, ransomware, malware domains, and other advanced cyber threats. 
Real-time threat intelligence from the leading independent security research organizations provides advanced and unparalleled protection against internet threats.  Whether you need threat data for email security, DNS Firewall, or for your security research teams, we deliver the best source of IP and Domain data to meet your specific business requirements. SecurityZones provides data and technical expertise to leading ISP's, security vendors, enterprises, and governments worldwide.
Enhanced cybersecurity protection with highly accurate and actionable data-feeds, and threat intelligence from Spamhaus, the #1-rated anti-spam blocklist/IP Reputation, and SURBL, which provides real-time threat data on 'current active' bad domains. Enhanced network and email security with IP blocklists and real-time threat intelligence data feeds to:
Immediately improve detection and prevention of cyberthreats
Enhanced anti-spam filtering
Improved protection from malicious domains
Accurate, Actionable Threat Intelligence
Global coverage, updated every 1-2 minutes!
About Us
Our Partners
SecurityZones is the longest serving partner for Spamhaus, SURBL, and Koli-Loks. Our expertise is creating long-term commercial partnerships, by providing access to our realtime threat intelligence. SecurityZones was founded in London December 2010 with locations in the US and England.

SecurityZones is a proud member of the internet security community.